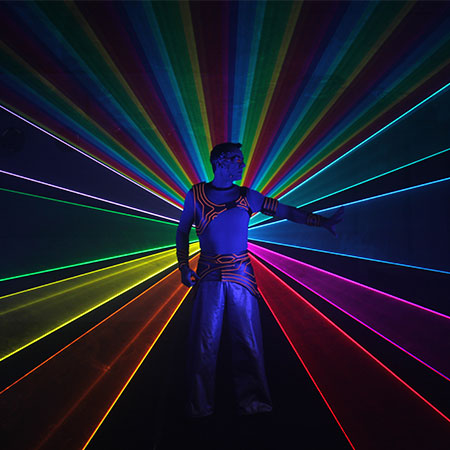 ORPHANS: Covers or Songs with No Album

These songs are mostly just Dr Mordo screwing around in the lab. A few have more details if you mouse over the title. Covers list the original performer at the end.

The first five songs are part of a 70s rock album I worked on for several years but could never bring to fruition.